This will link you to a wonderful artist who is a friend, teacher and muse to me.  Her art is multilayered and reflects her spirit.  Take a look - you will not be disappointed!


This water and mixed media artist brings a fresh and exciting abstracted style to familiar symbols as well as beautiful designs in her pure abstract.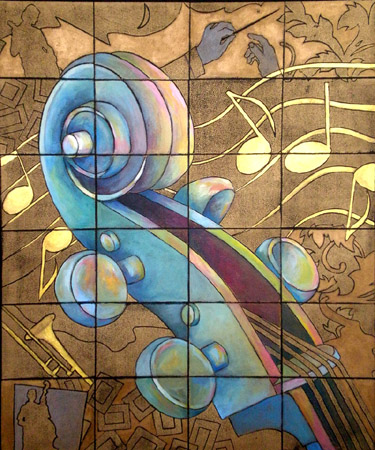 Heather is a painter and printmaker from a small town near Ottawa.  She specializes in collographic prints and mixed media painting in a graphic and colourful style.