Copyright © 2015-16 - Y. D. Randall - All Rights Reserved.

All content and images are property of the artist. No reproductions or unauthorized use of these images is permitted without express written permission from the artist.

O R I G I N A L ,   C O N T E M P O R A R Y   F I N E    A R T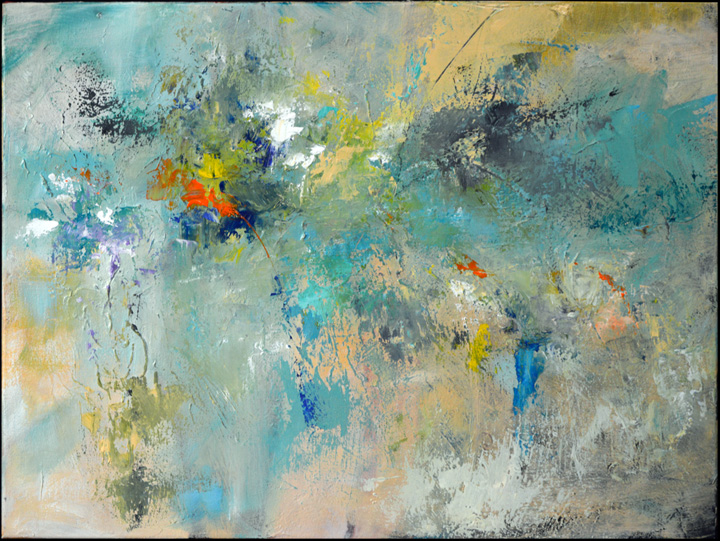 Exhibition "KALEISOSCOPE"

January 17 to February 27, 2018

BLUEBIRD COFFEE GALLERY

261 Dalhousie Street, Ottawa (Byward Market)

Meet the Artist: Sunday January 28, 1-3 pm