Copyright © 2021 - Y. D. Randall - All Rights Reserved.

All content and images are property of the artist. No reproductions or unauthorized use of these images is permitted without express written permission from the artist.

O R I G I N A L ,   C O N T E M P O R A R Y   F I N E    A R T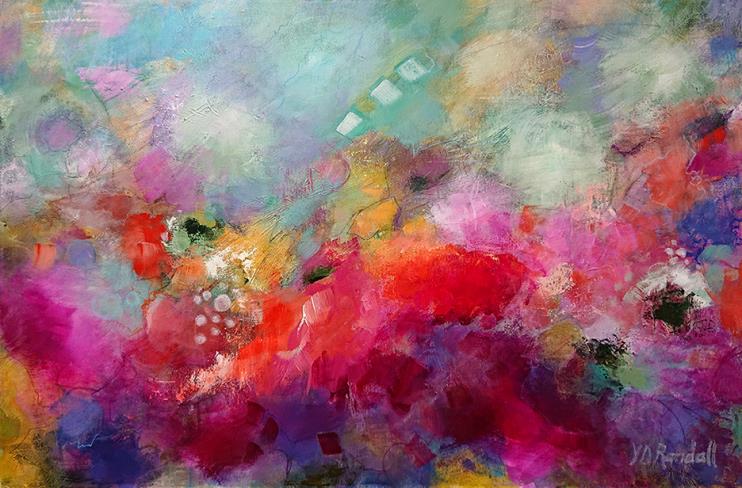 OPEN STUDIO & SALE

Studio Space Ottawa

2477 Kaladar (near Bank & Heron)

onsite parking available

Vernissage:

Friday, Oct 22,  6 p.m. - 10 p.m.

Saturday: 12 p.m. - 5 p.m.

28 studio with 39 artists...and growing

Covid Safety Plan:

* Timed entry (book
here
)
* Proof of vaccination before entry

* Masks required indoors

* Physical Distancing observed